Socal28's RL

---
HID 3000K fog lights
---
Any of the pictures can be enlarged by clicking on them.
3000 Kelvin HID bulbs were used for the yellow color. Fog bulb size/mount is "H11".
I also used a battery relay harness for added power protection/safety.
Front bumper removal was necessary for this installation. Quick instructions can be found on page 2 in this document.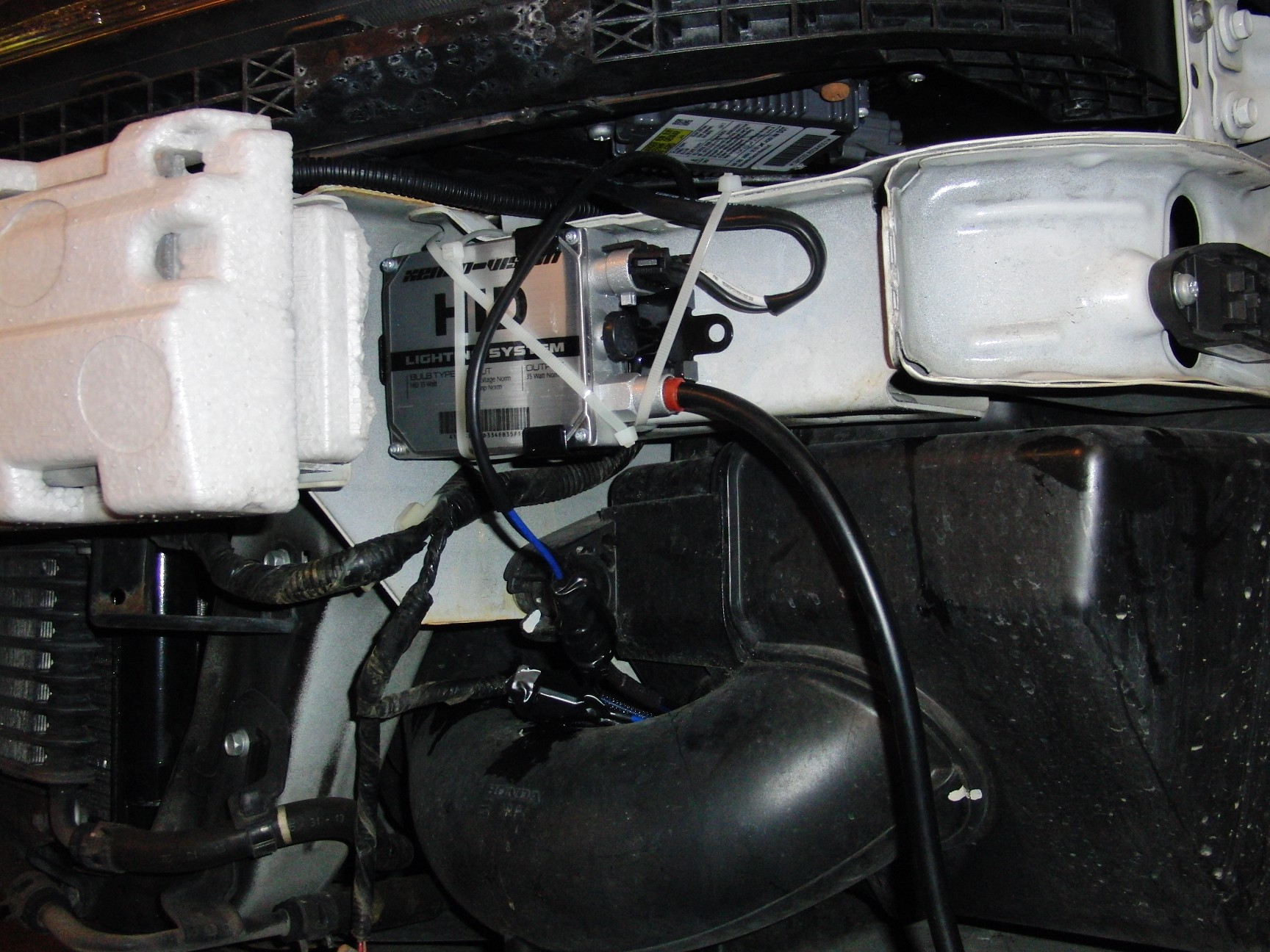 Drivers side ballast/igniter mount.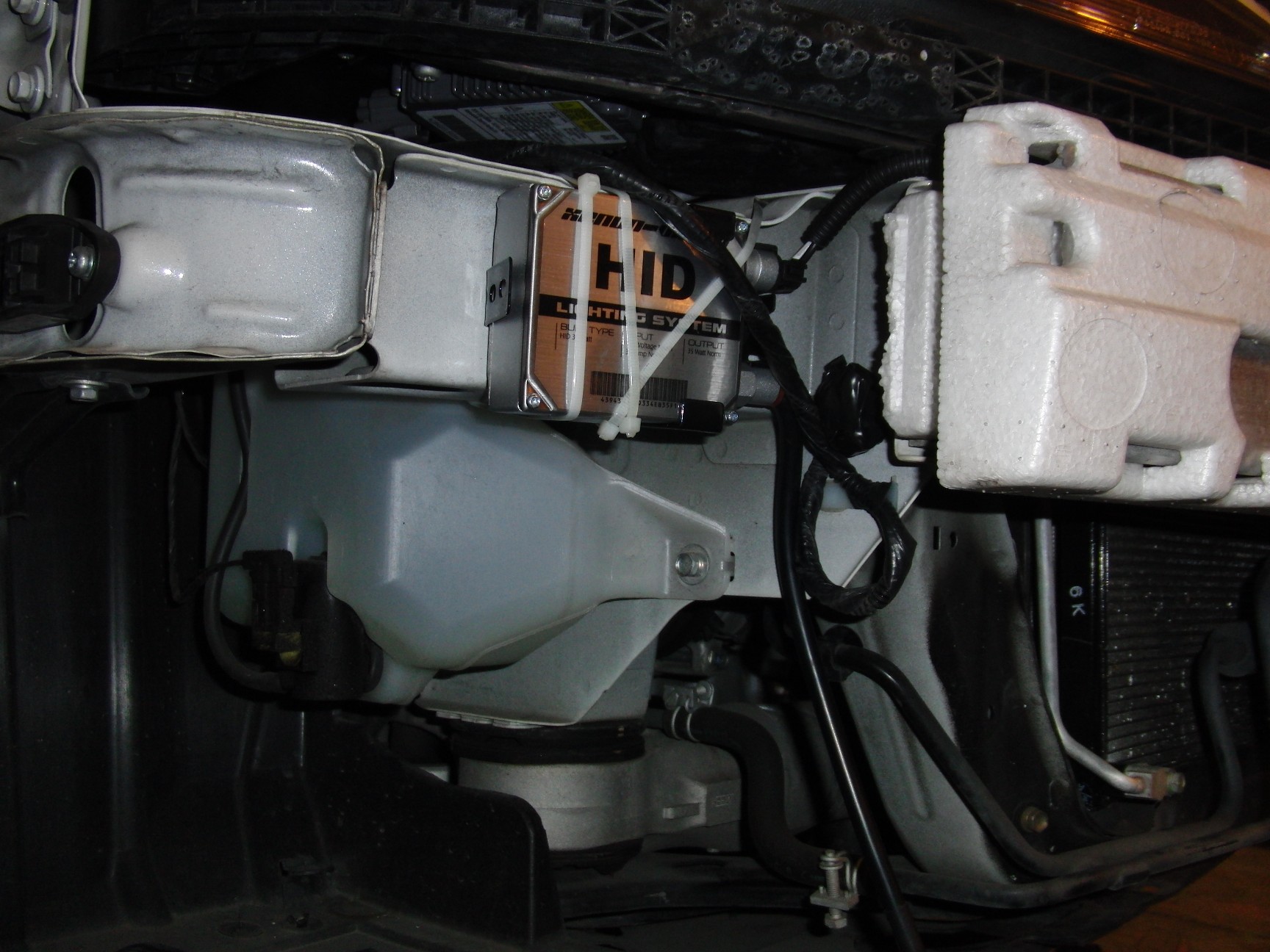 Passengers side ballast/igniter mount.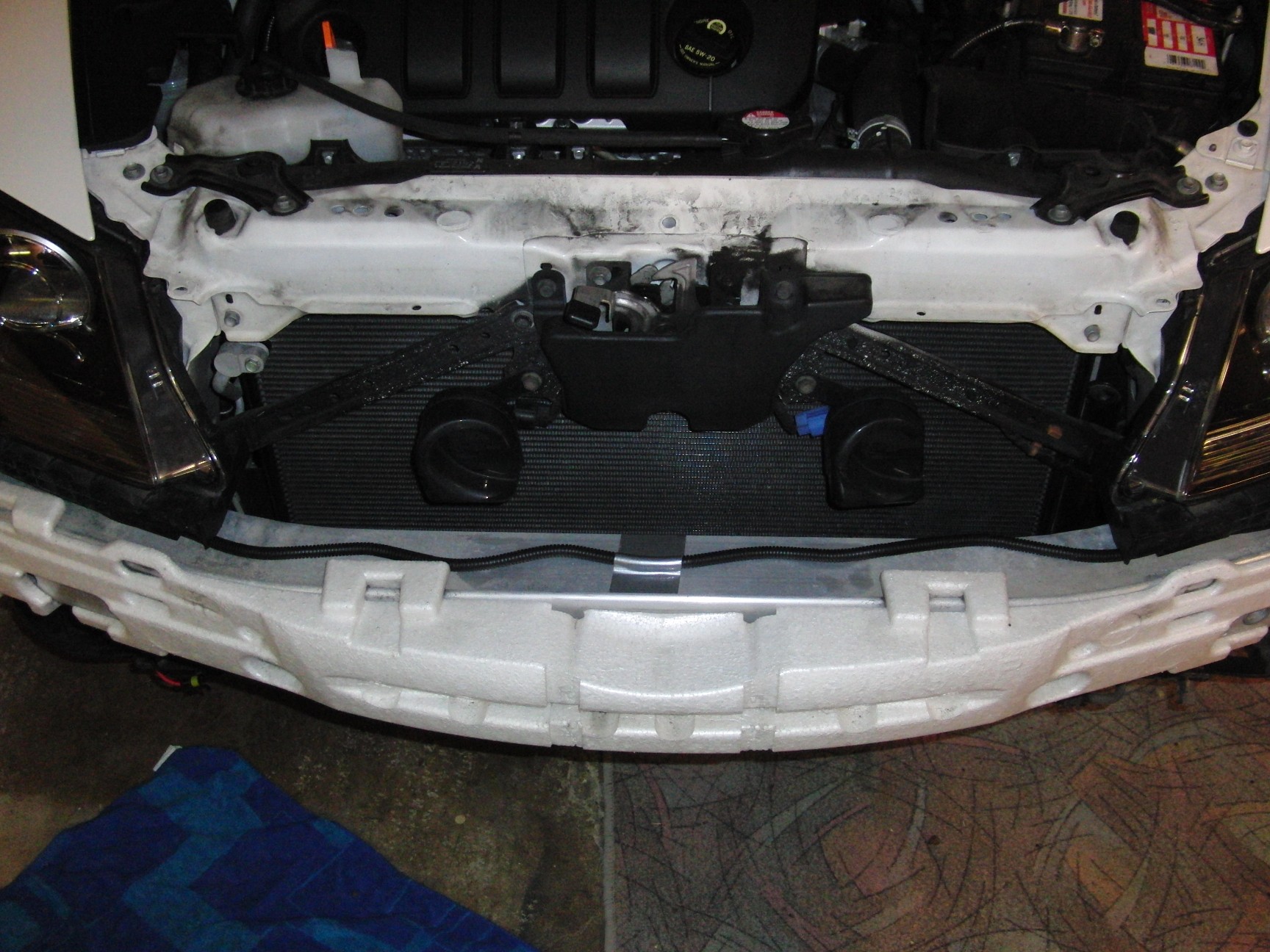 Cable running across to passengers side.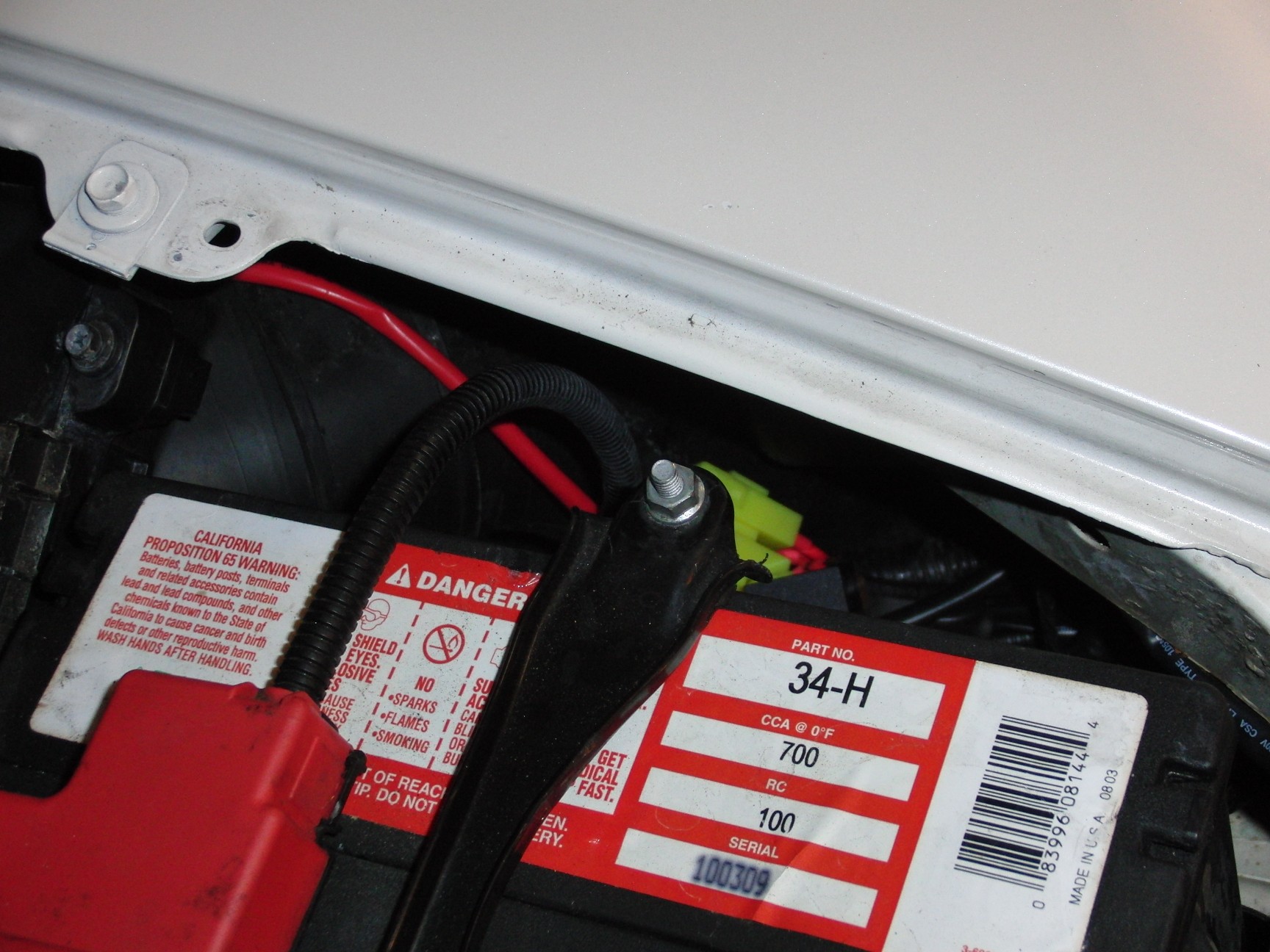 Where I placed the fuses and relays.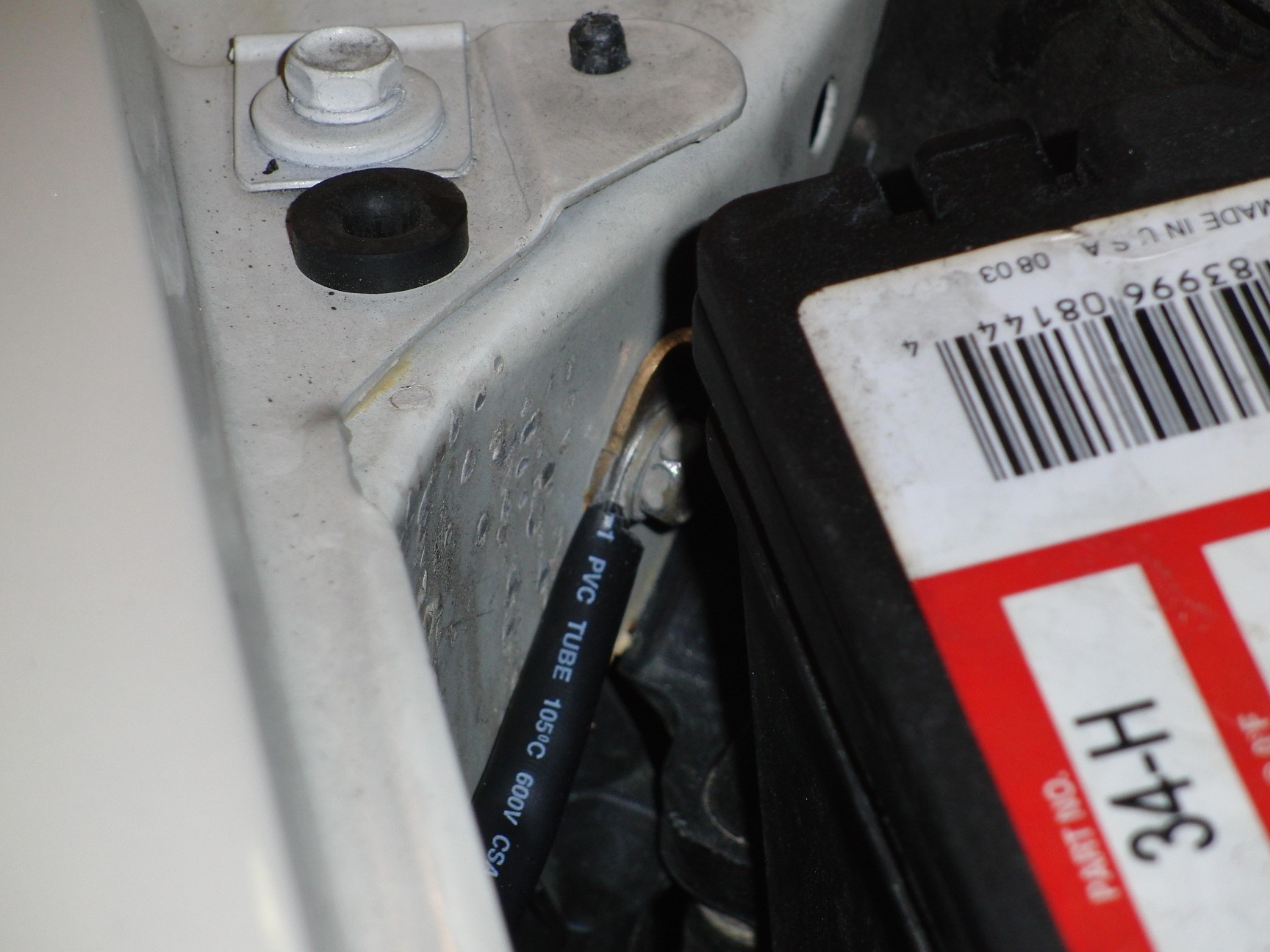 Where I mounted my ground.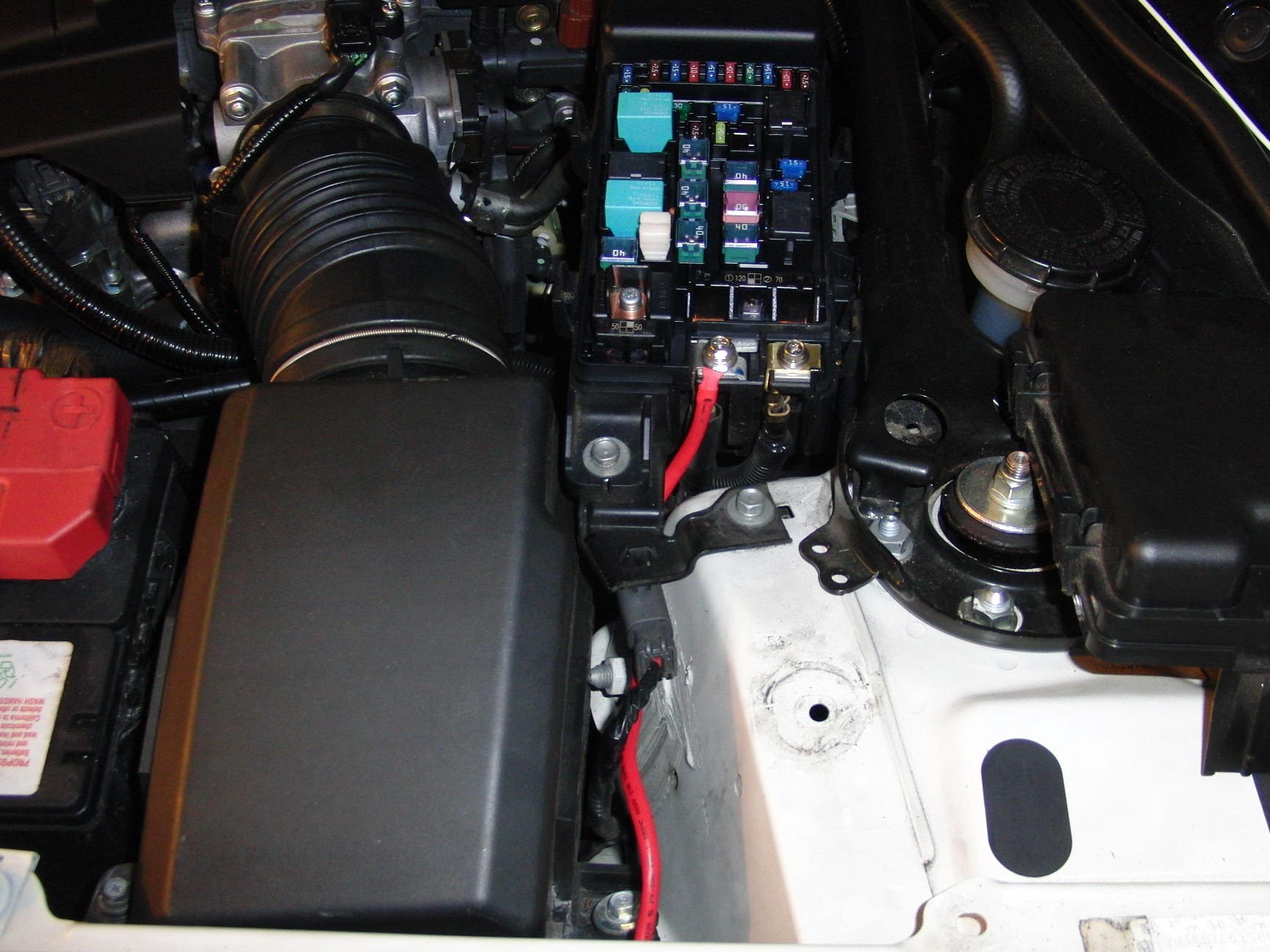 Where I tapped into for 12V positive.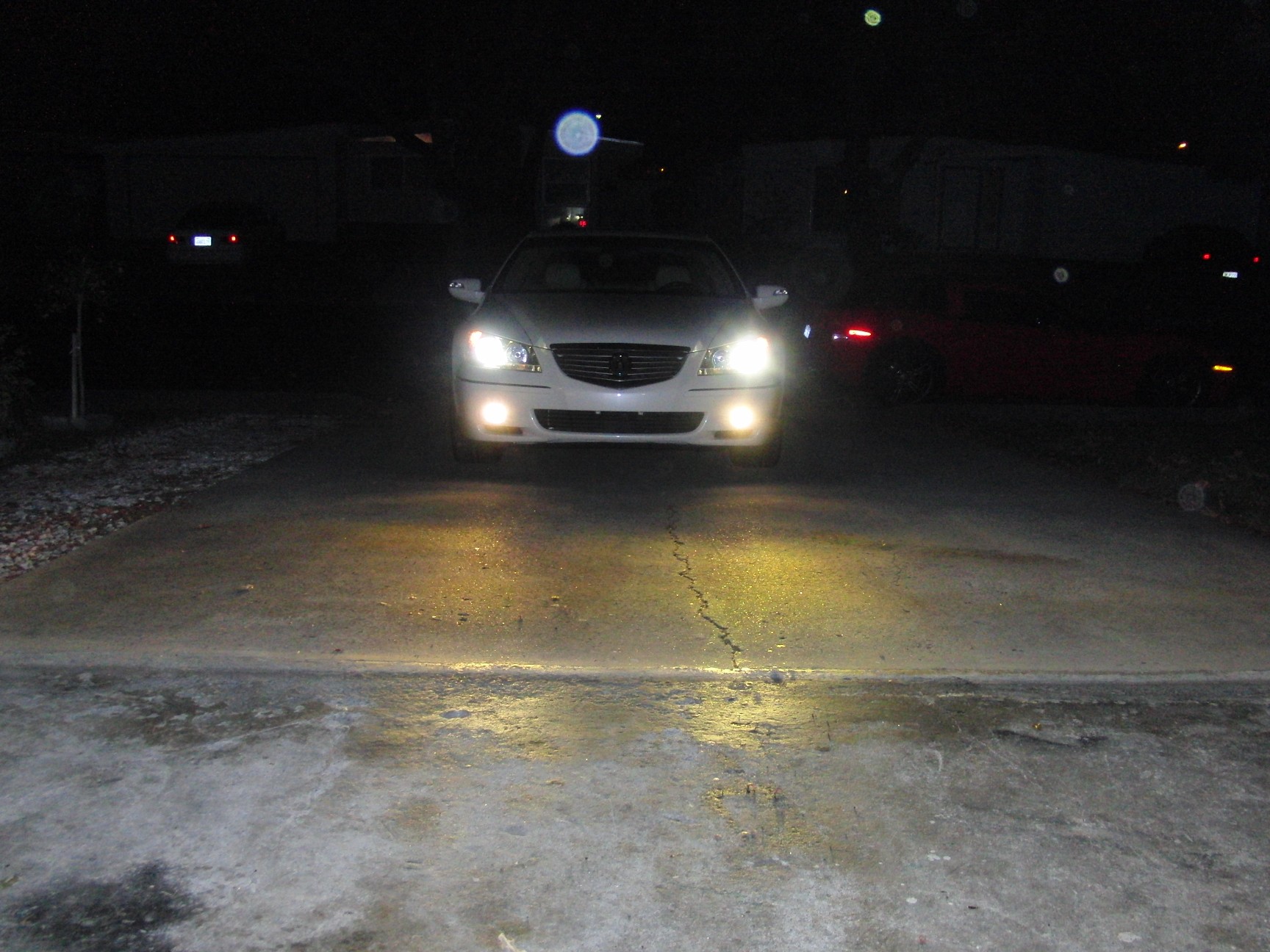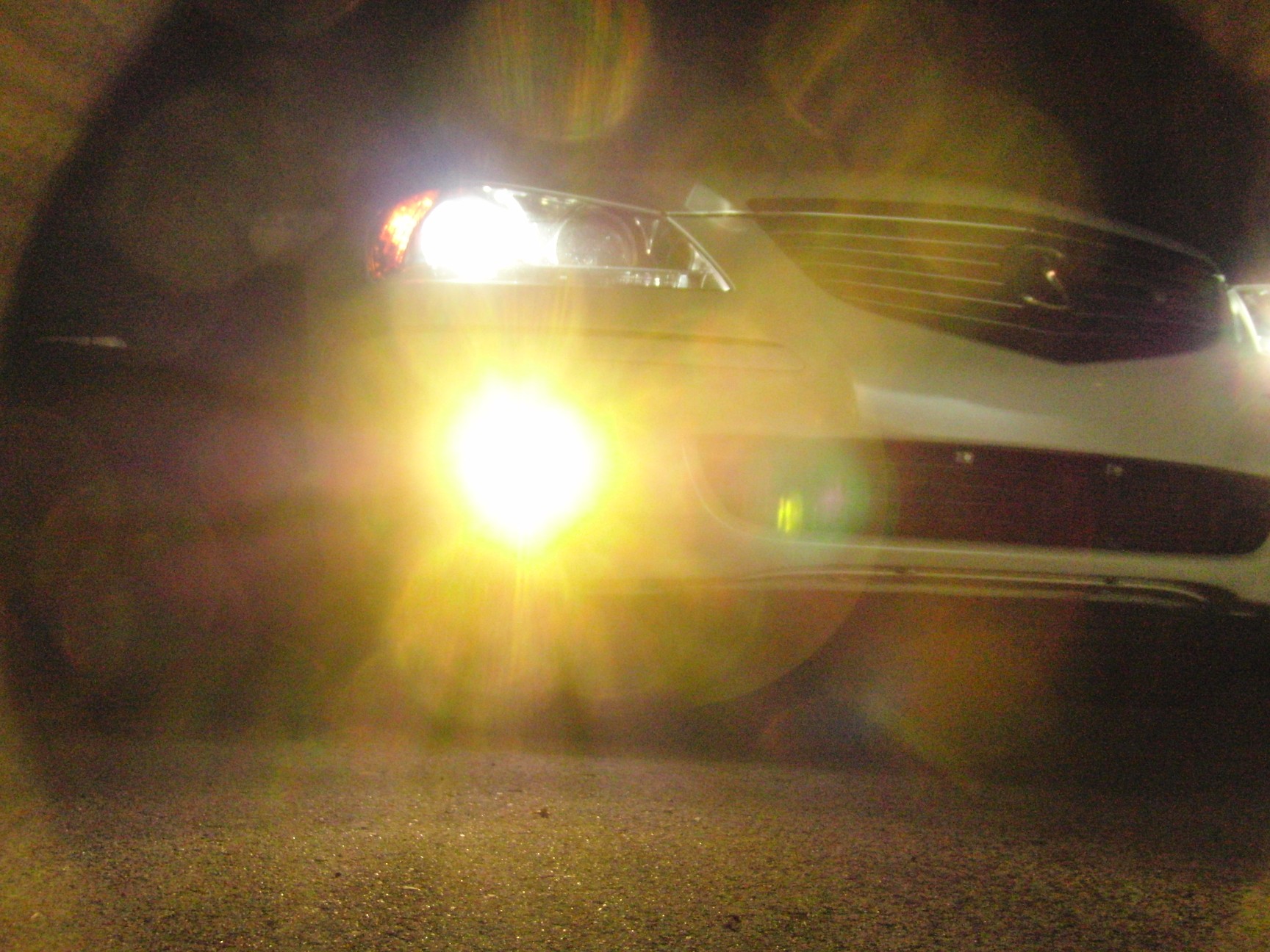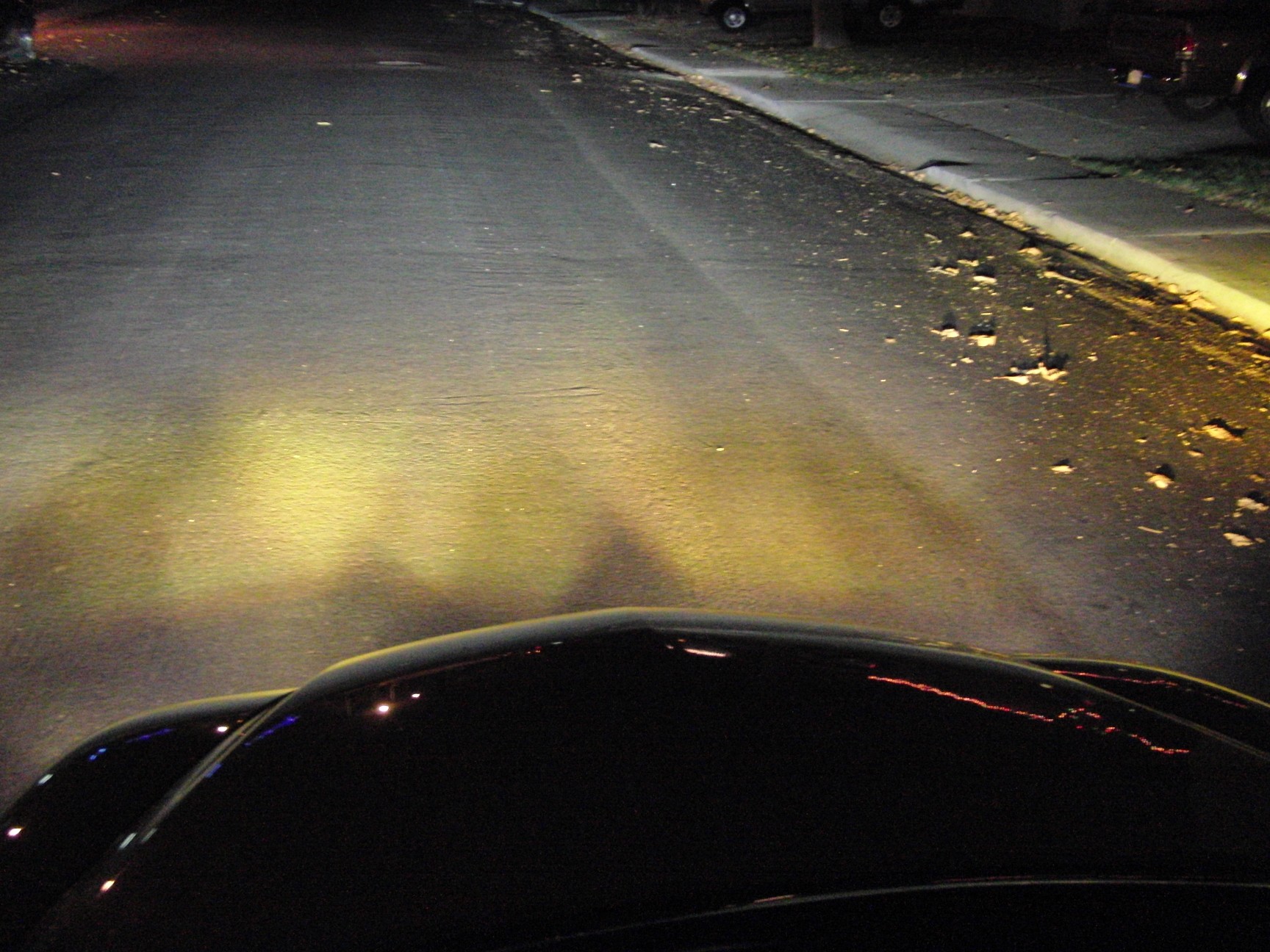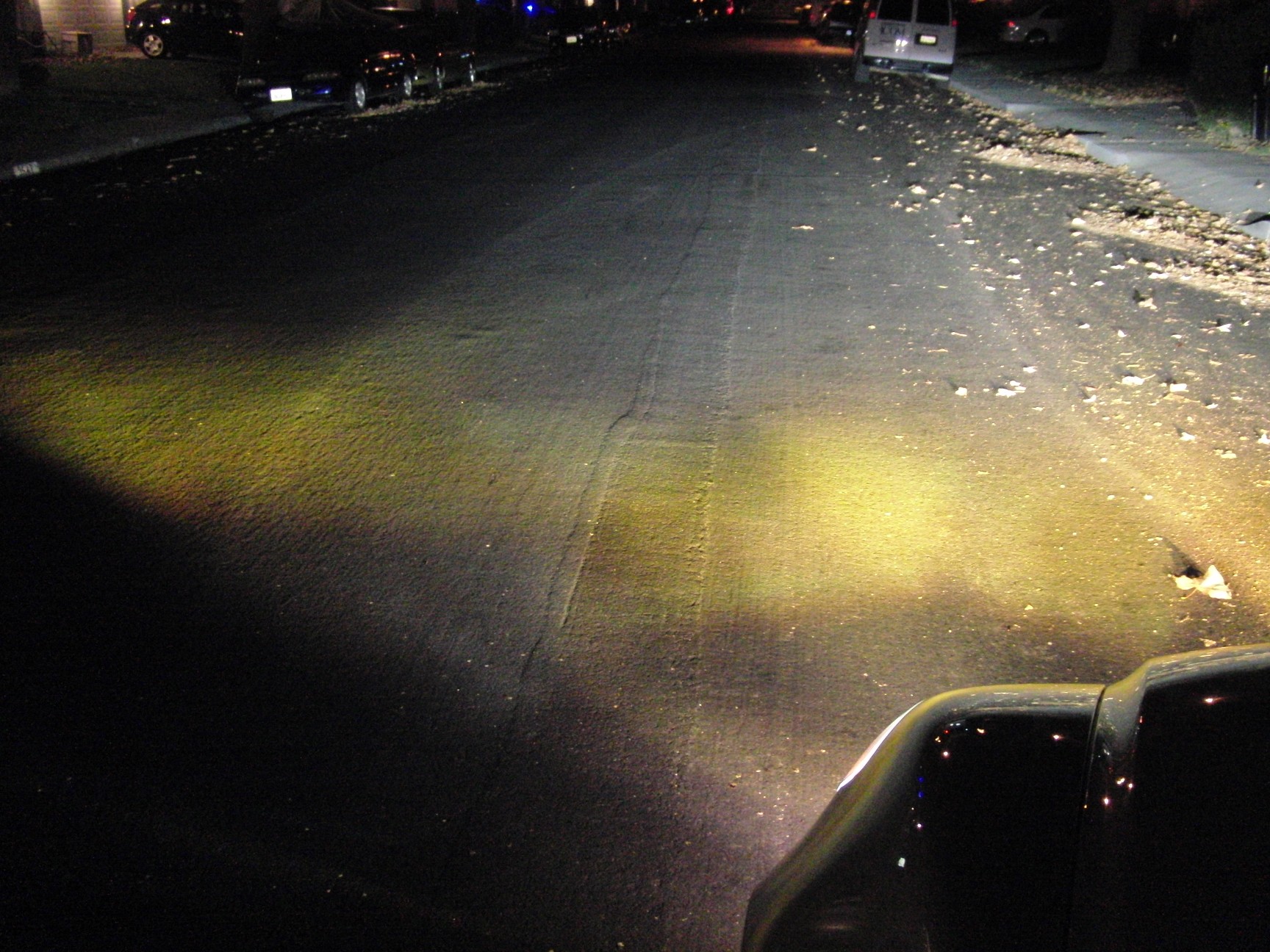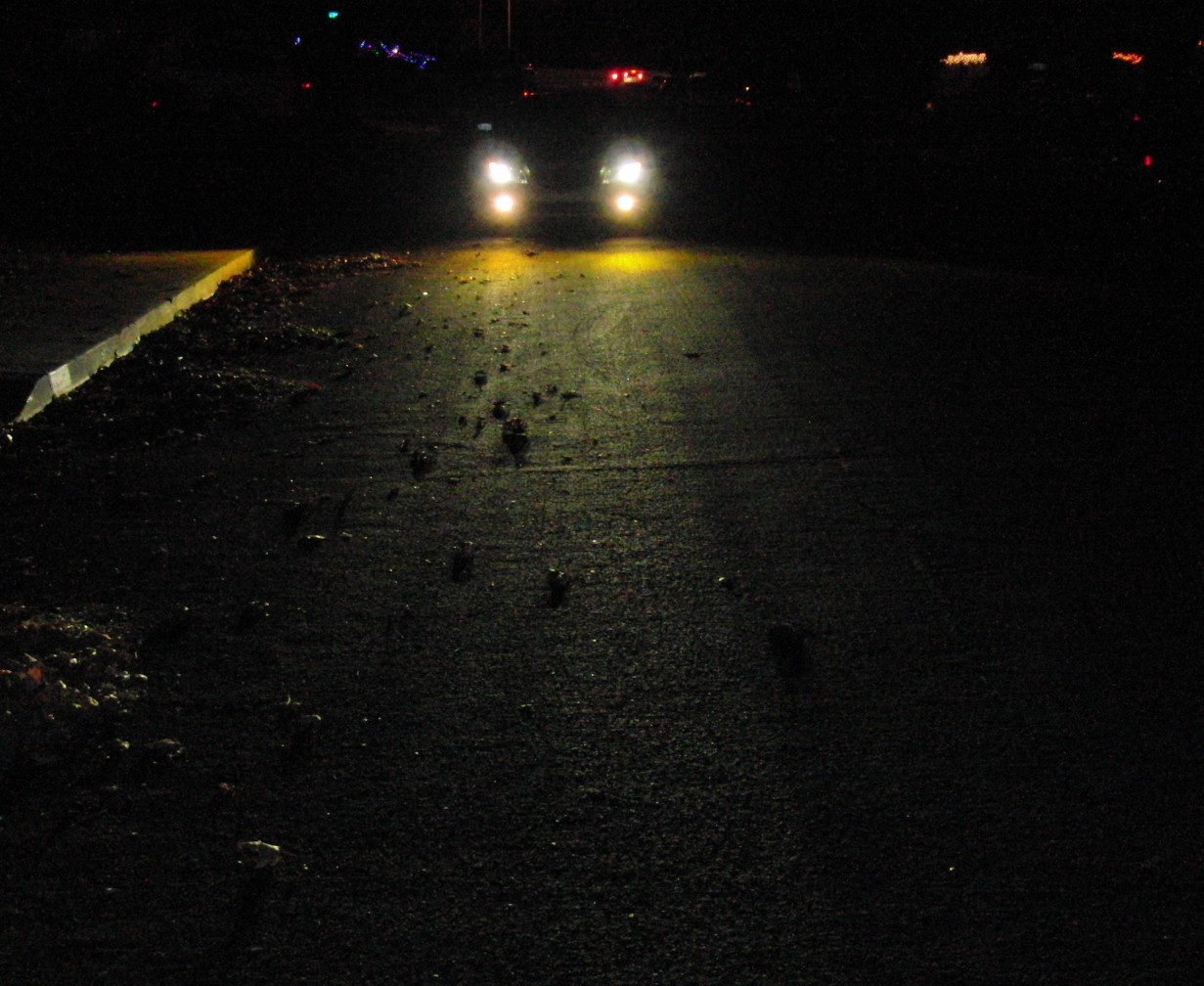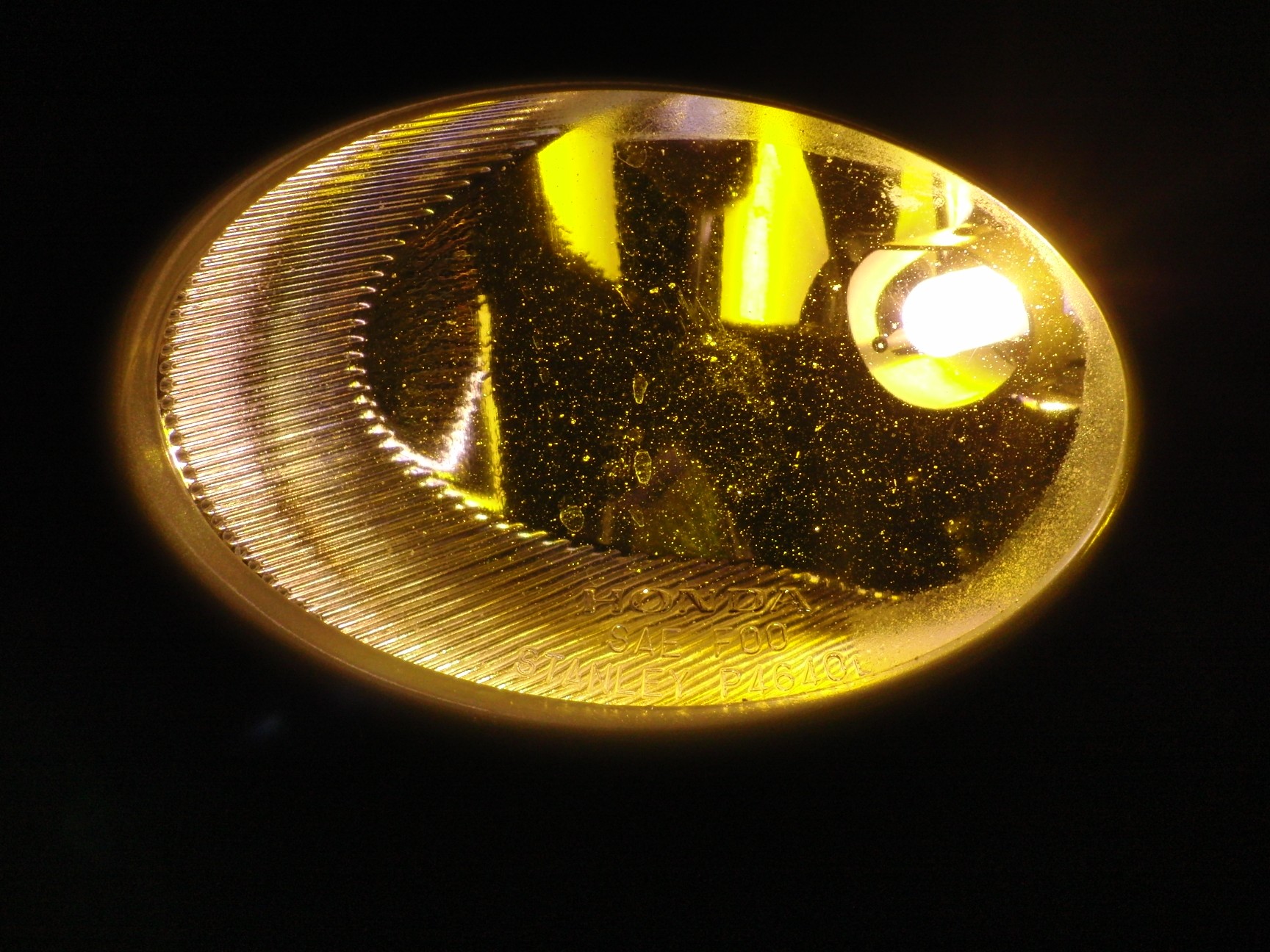 Relating Acurazine RL forum thread...
http://rl.acurazine.com/forums/showthread.php?t=754985
Any questions, feel free to email me.
---
socal28's home page
socal28's Vette Page
Email me!
---